Services
Other rehabilitation services
Resin-based rehabilitation of steel and concrete installations
ART Europe is a specialist in food grade coatings. The use of food grade polyurethane resin allows us to intervene on installations internally and externally, and on steel components and parts as well as inside steel and concrete tanks, reservoirs and vessels.
Our team based in Bréal-sous-Montfort near Rennes carries out interventions across France and internationally.
ART Europe offers a range of installation rehabilitation services
Televised inspections of drinking water systems
We undertake televised inspections of drinking water systems using remotely controlled cameras mounted on a self-propelled carriage, or by cameras attached to the end of a push rod (restricted diameters). Our equipment is exclusively used on drinking water systems. Televised inspections allow us to locate hydraulic and structural faults in inaccessible systems. We can thus identify the general state of the systems prior to intervention, with a view to trenchless rehabilitation.
Pipe cleaning by mechanical rodding or scrapers
We undertake the cleaning of your systems and pipelines using scrapers in order to remove manganese, biofilm or ferric deposits, or by means of mechanical rodding to remove hard encrustations.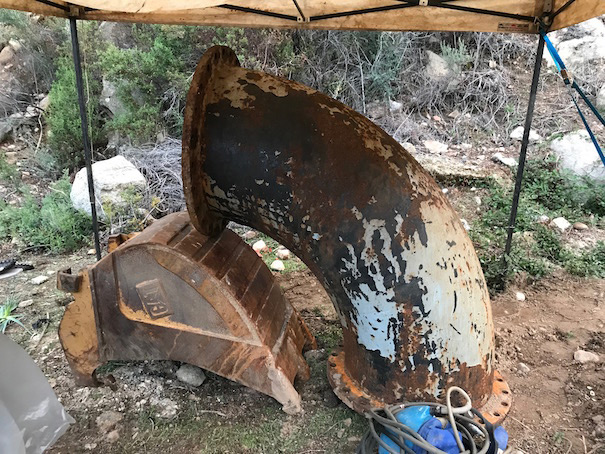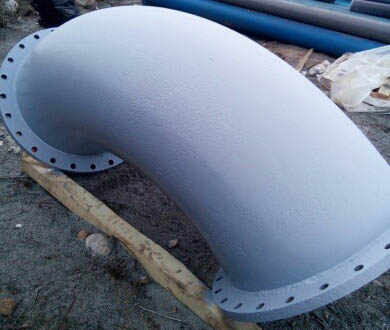 External corrosion protection of components and pipes
It is important to preserve steel components and pipes. They require protection from corrosion by means of appropriate treatments or coatings, especially when they are located outside.
We choose the most suitable resin for providing your steel components and pipes with exterior corrosion protection.
This resin is applied after the surface has been stripped using the appropriate abrasive (sandblasting, hydrogumming).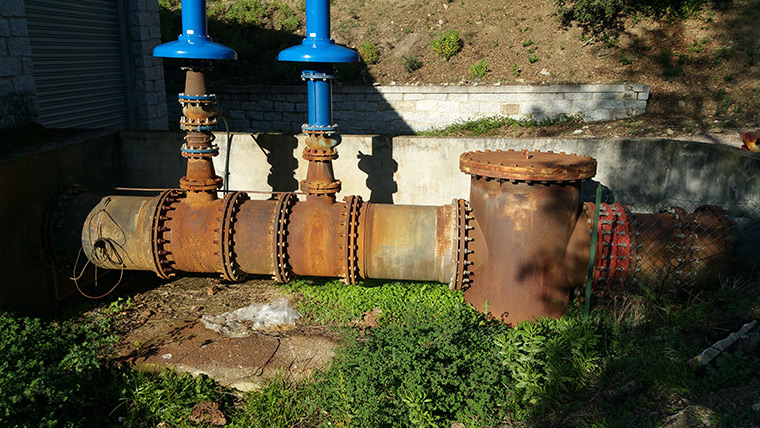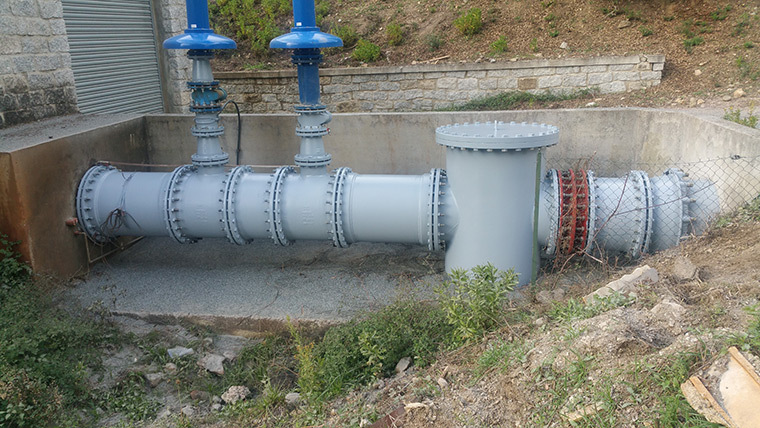 Interior rehabilitation of open vessels, tanks or reservoirs (steel or concrete)
In addition to drinking water systems, ART Europe also undertakes the interior rehabilitation of tanks, vessels and reservoirs with the application of food grade polyurethane resin.
The resin provides the structure with protection and the smooth coating facilitates maintenance.
We also carry out work on buried or overhead steel and concrete installations.
Since the polyurea resin is fast setting, the installation can be back in service on the same day.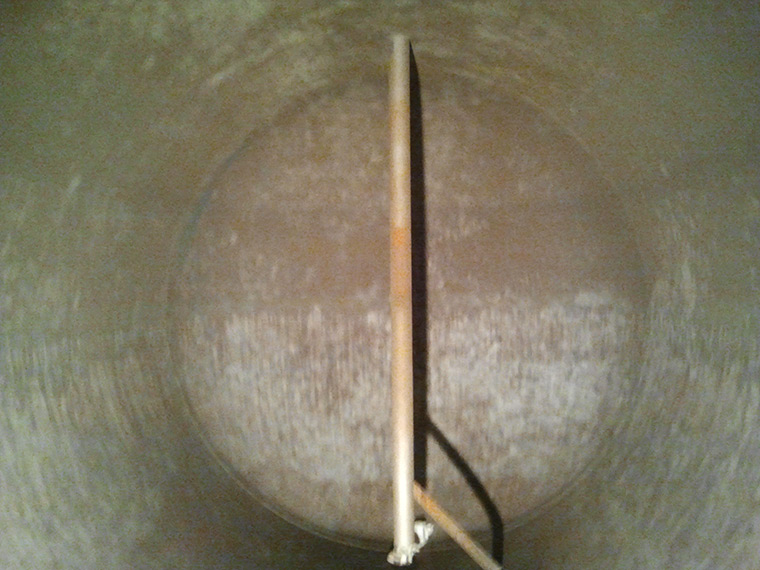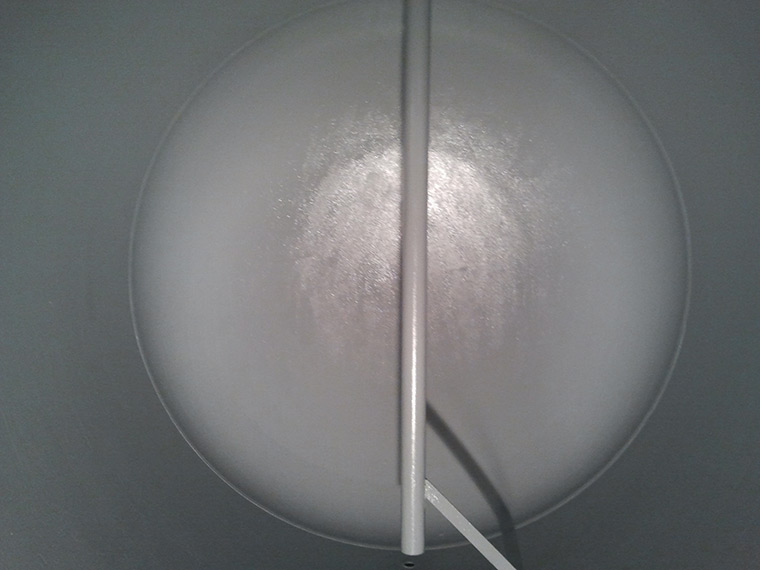 ART Europe also offers its services for:

Trenchless rehabilitation of drinking water systems